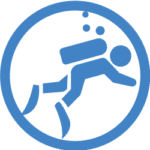 REINFORCEKiT®4D SUBSEA (R4D-S) is a wet lay-up system, wrapped helicoidally around the pipe in order to bring the mechanical resistance to the damaged pipe section. The number of layers, determined by calculation, is linked not only to the pipe pressure, temperature, diameter and thickness but also to the pit depth and length, the steel grade and the pipe location. The repair design and material requirements are provided by 3X software REA after information compilation according to ASME B31G, ISO 24.817 and ASME PCC-2 codes and standards.
REINFORCEKiT®4D SUBSEA is recommended to repair and reinforce pipelines operating at temperature between +5°C (+41°F) up to +65°C (+149°F) subject to external/internal corrosion, leaks (if completely stopped prior to composite application), dents and mechanical damages for underwater environment. The system restores the pipe integrity and prevents from further deterioration. This composite sleeve is made of 400 g/m² Kevlar® tape and ceramic reinforced subsea curing epoxy resin. The specific resin composition provides excellent anti-abrasion and chemical features. The composite is tolerant to wet conditions.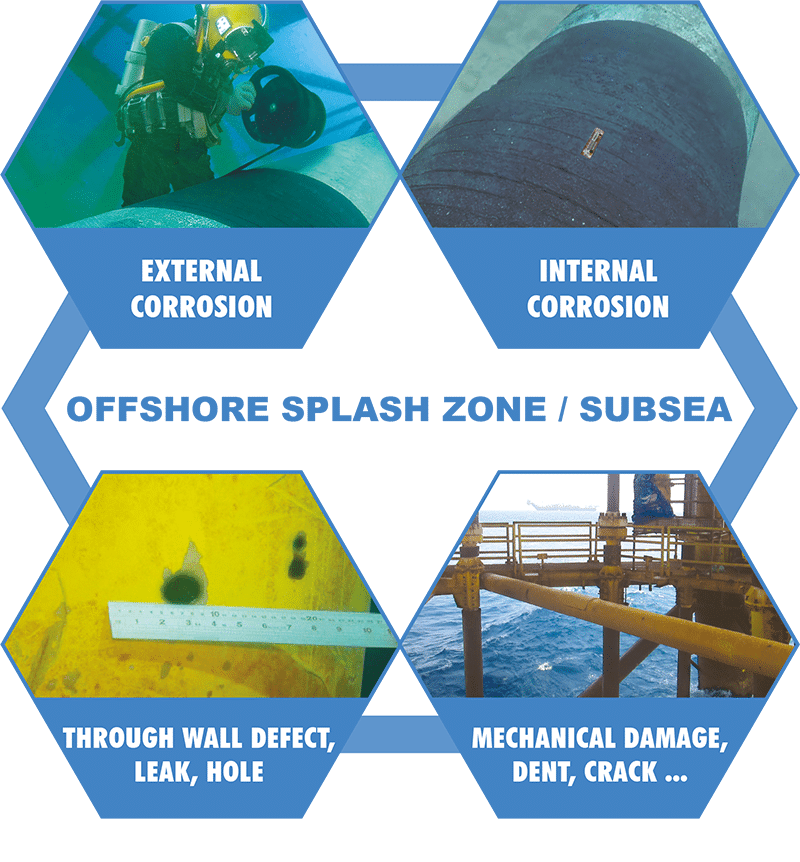 | | |
| --- | --- |
| Use | PIPE REPAIR & REINFORCEMENT – SUBSEA ENVIRONMENT |
| Pipe diameter | No limitation |
| Pipe temperature | +5°C up to +65°C (+41°F / +149°F) |
| Fiber | Kevlar® |
| Resin | R3X50S, R3X65S |
REINFORCEKiT® 4D SUBSEA application is very specific and technically challenging as applying composite products in a subsea environment needs to be performed with highly qualified staff and specially designed equipment. To this purpose, 3X technicians and engineers are trained and certified to work offshore.
For subsea repair requiring divers to perform the composite wrapping, 3X ENGINEERING provides subsea operation supervision and co-ordination of technical repair divers (including saturation divers).
3X ENGINEERING developed a range of subsea tools to apply the composite repair in controlled conditions. These specific tools will guarantee the good application and thus the efficiency of the product.
BOBiPREG® is a prepreg system designed in 3X offices to perform a good, regular and quick impregnation of the Kevlar® tape with the resin before immersion.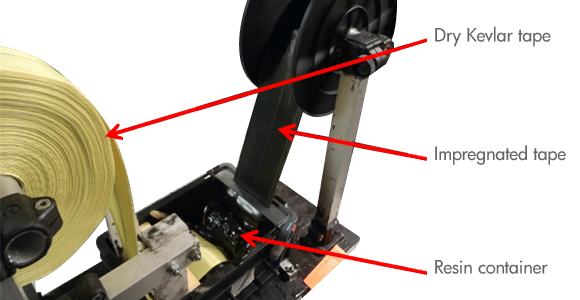 How does the BOBiPREG® work?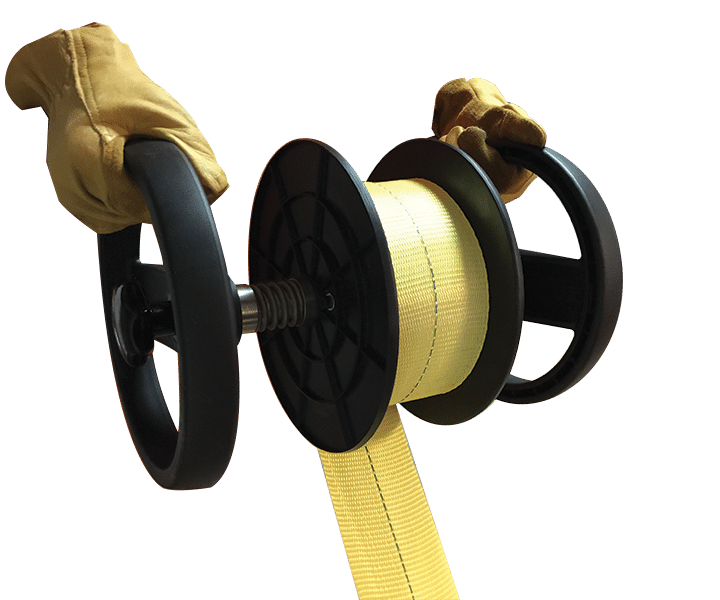 SUBSEA HANDLES
are dedicated to ensure proper tensile strength during application underwater.
This device allows a quick
and easy wrapping.
BOBiWRAP® is an advanced machine designed to wrap composite materials over damaged or corroded subsea pipelines. Underwater, trained divers will proceed with the repair by reducing significantly the operating working time compared to traditional wrapping solution.
Quick installation & easy wrapping
Constant tension & overlap
Diver friendly